[12/1 and 12/3] Panasonic Homes Free Life-Longing Consultation Sessions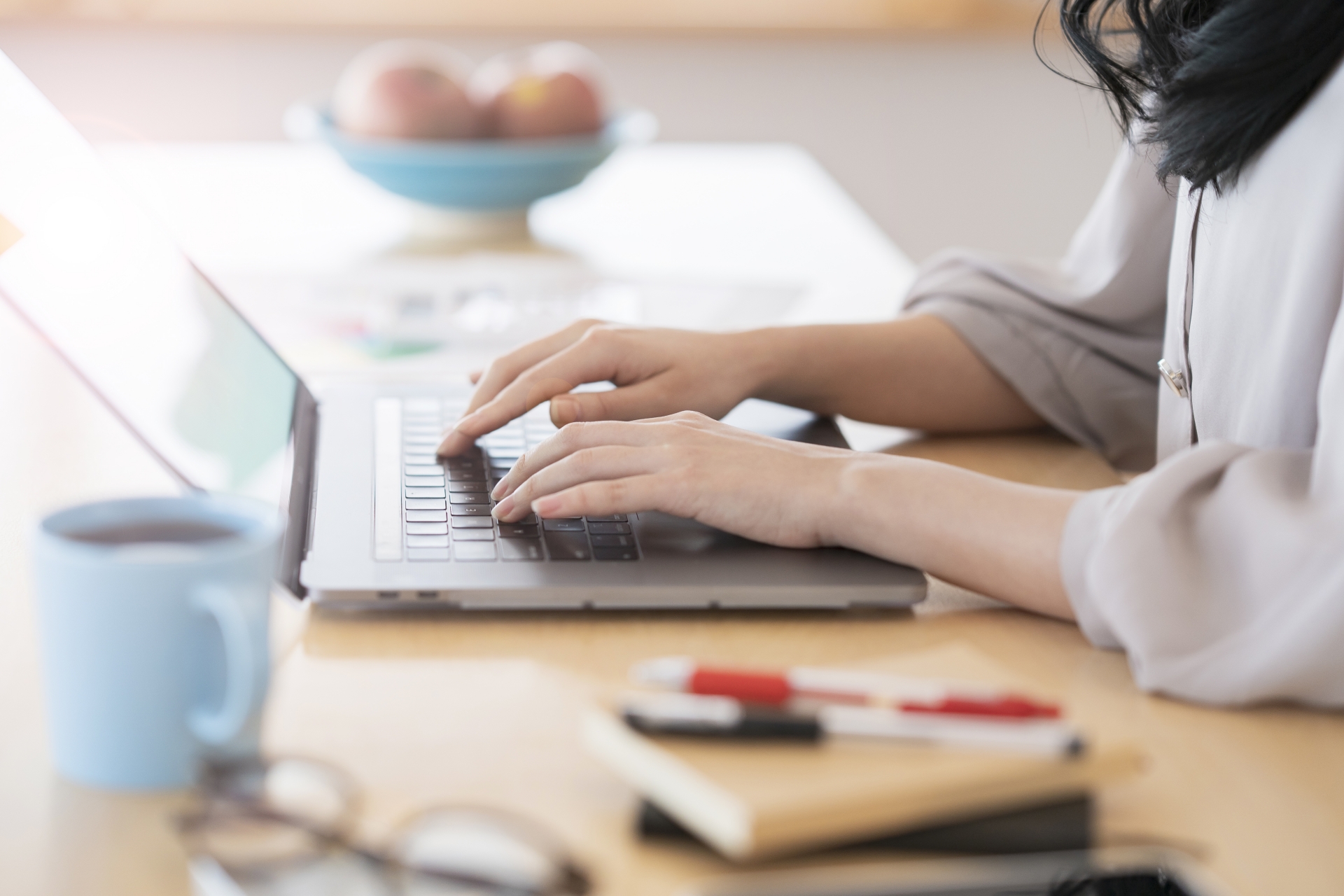 *Reservations are required. For registration and inquiries, please contact 【03-5342-2451】.
No fee is required.

Professionals with a wealth of practical experience in various fields will assist you in realizing your ideal "end-of-life" plan.

date

Thursday, December 1, 2022 and Saturday, December 3, 2022
time

①10:00~ ②13:00~ ③15:00~ ④17:00~
Venue

INT'S Nakano Building, 3-33-3 Nakano, Nakano-ku, Tokyo 164-0001, Japan
contents

Real Estate Inheritance Funeral Will Asset Reclassification Old Age Funds Adult Guardianship Avoiding Troubles

In order to convey your thoughts and feelings to your important family members, you can avoid unnecessary troubles.
And also to prevent unnecessary troubles.
Why don't you think about "life after death" while you are still in good health?

map