"cannot be contacted" does not mean "abandon of inheritance"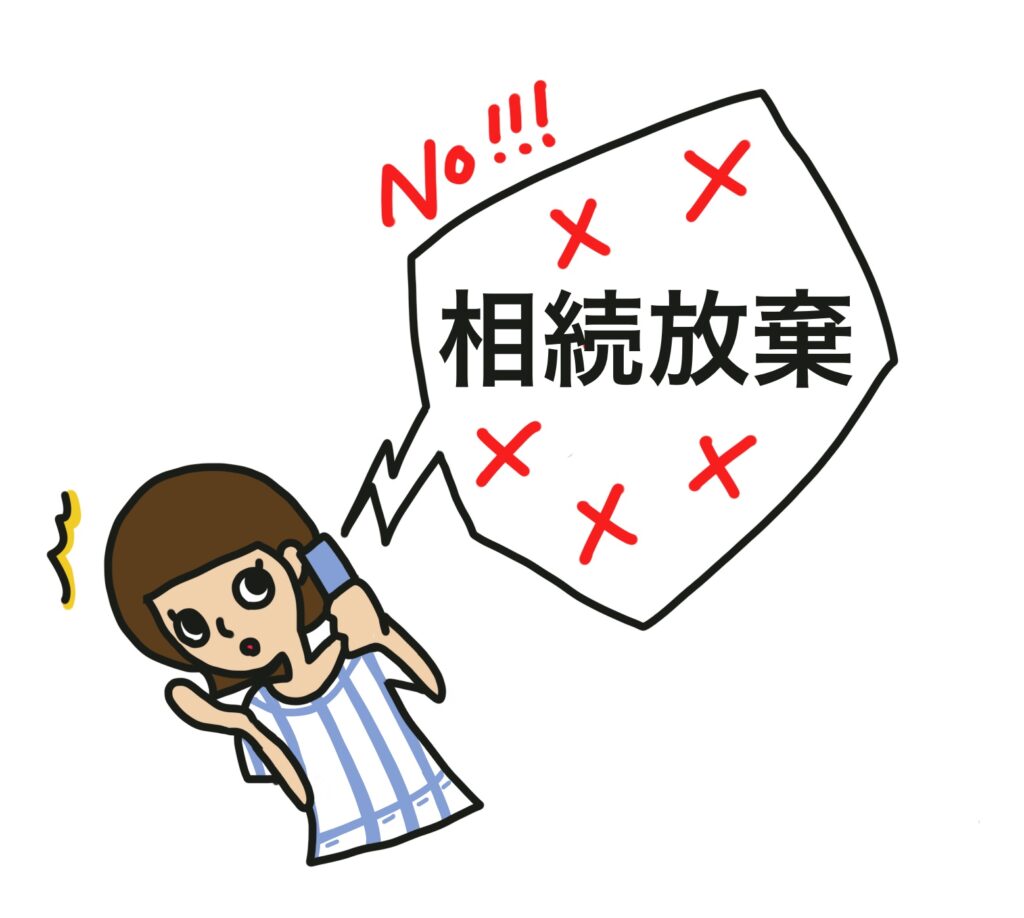 There are some who misunderstand "you cannot be contacted = you abandoned the inheritance"
This is a big mistake.
In order to renounce inheritance, procedures must be carried out in the domestic affairs court.
There are some cases in which due to poor relationship between the heir and the relatives of the deceased, the heir chooses to ignore the contact from the relatives simply to avoid becoming involved.
For example, if the deceased carried debts, no matter how much you ignore the contact, it will not be considered as "renunciation of inheritance", and you would still inherit the debts.
In any case, when you are contacted regarding inheritance, please complete the necessary procedures as soon as possible.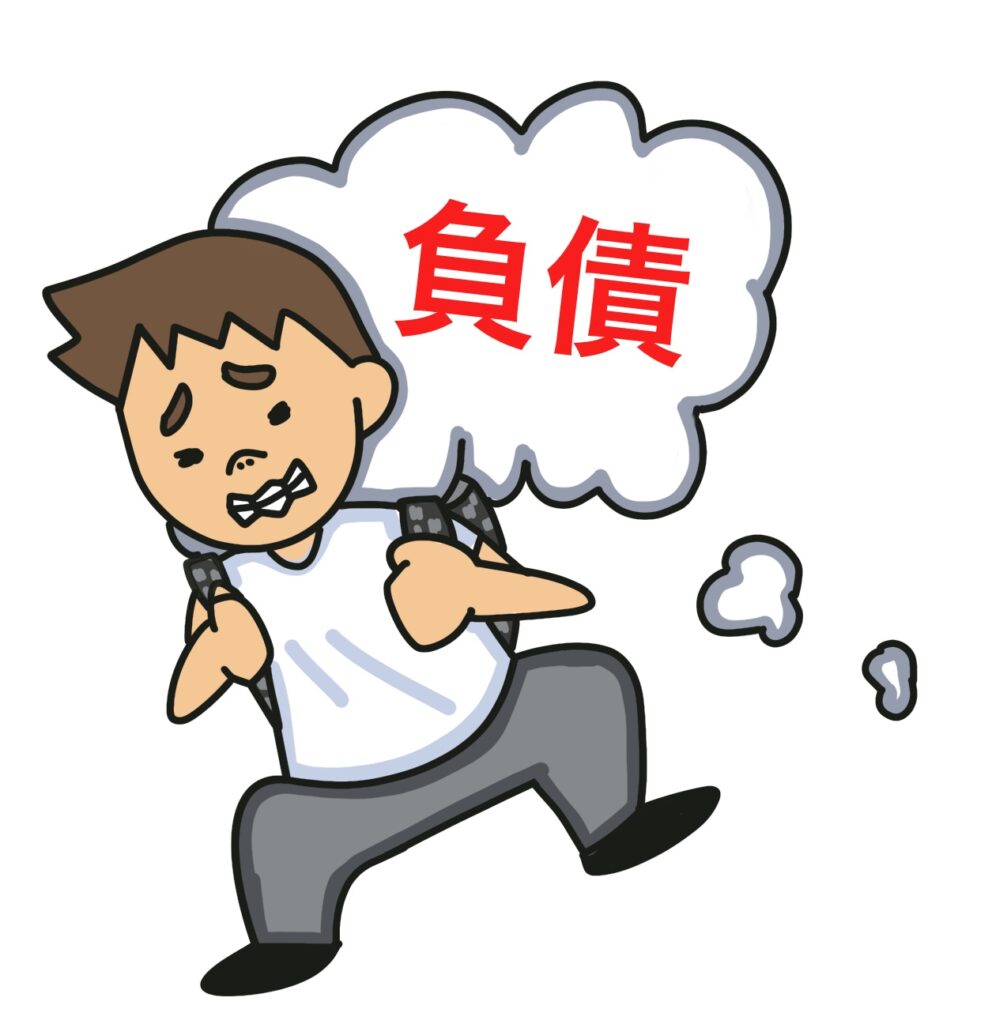 It is possible to discuss the division of inheritance even if not all designated heirs are present. However, in this case, the content of the discussion is legally invalid. Once again, let's remember that "cannot be contacted" does not mean "abandon of inheritance"! !
The procedures are being delayed due to the absence of some of the heirs…!
As afore mentioned, when there is a deadline to the inheritance procedures, there are many demerits caused by not being able to get in touch with some of the heirs.
For example, the deadline for renouncing inheritance.
When the deceased carries debt, one can avoid that debt by renouncing inheritance.
However, this can only be carried out within 3 months of knowledge of the commencement of the inheritance. This is the deadline for the procedure.
Some other examples are the declaration and payment of inheritance tax. This can only be carried out within 10 days of knowledge of the commencement of the inheritance.
Do you know what happens if you don't report by the deadline?
Additional tax due to non-declaration violation may be imposed.
What kind of people cannot be contacted?
Next, let's go over what kind of people cannot be contacted.
I shall introduce some representative cases.
・relatives with whom one has a poor relationship or has not had contact over a long period
・siblings who have moved without transferring their resident card
・siblings who is not known to be alive or not, and their offspring (representative heir)
・the children of the ex-wife (divorced)
・children born out of infidelity
If any of the above applies to your case, please take measures as soon as possible to deal with the issue.
【NEXT】 What should one do when some of the heirs cannot be contacted?③
~連絡がとれない相続人への対処法~